Biography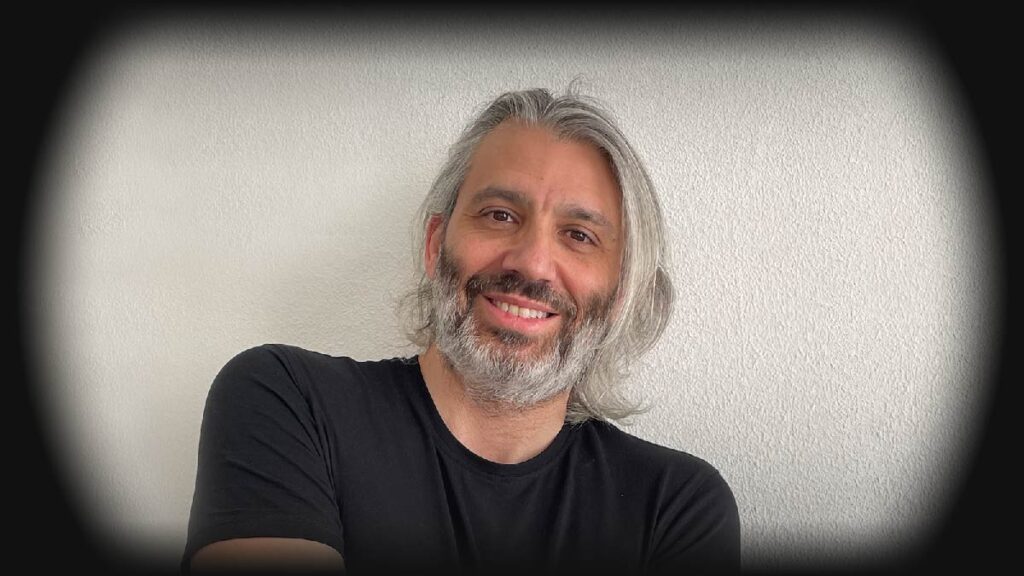 CTO Consultant and Software Architect

Game/Engine/Techs Developer

Demoscene Coder since '95 PC/Amiga/TIC80/Shadertoy
I consider myself a Software Architect. I developed videogames, middleware, tools and worked in smart-toys R&D.

In 2006 I Co-founded Xplored srl where I had the position of CTO and R&D Chief until December 2021.

From January 2022 I felt the need to focus on my personal growth and pursue old and new passions and became a freelance CTO Consultant.

I am a Data Oriented Design and Live Coding enthusiast and continued to enjoy being a Demoscener on modern and retro-platforms.
1998 – 2000
GMME
Lead Software Technology and Tools Designer and Developer
2004 – 2005
PM STUDIOS
Lead Software Developer of 3D Engine (Windows/Direct X) and Game Engine
2006 – 2008
RADIOTREVISAN SPA
Consultant in Graphic user Interface Developer in software for Intelligence
2000 – 2012
PELLICUS3D REAL TIME SOLUTIONS
Engine 3D Developer for games and industrial softwares
2006 – 2021
XPLORED SRL
Co-Founder, CTO, R&D software solutions inventor
Game & Graphic Engine developer and SDK Designer
Custom Engines developer (C++ base code on win/ osx/ linux/ ios/ android/ html5/ flash/ nacl) & Standard Engine plugins and extensions developer (Unity/ Unreal/ Phaser/ etc.)
2022 – NOW
CTO CONSULTANT & SOFTWARE ARCHITECT
Freelance Consultant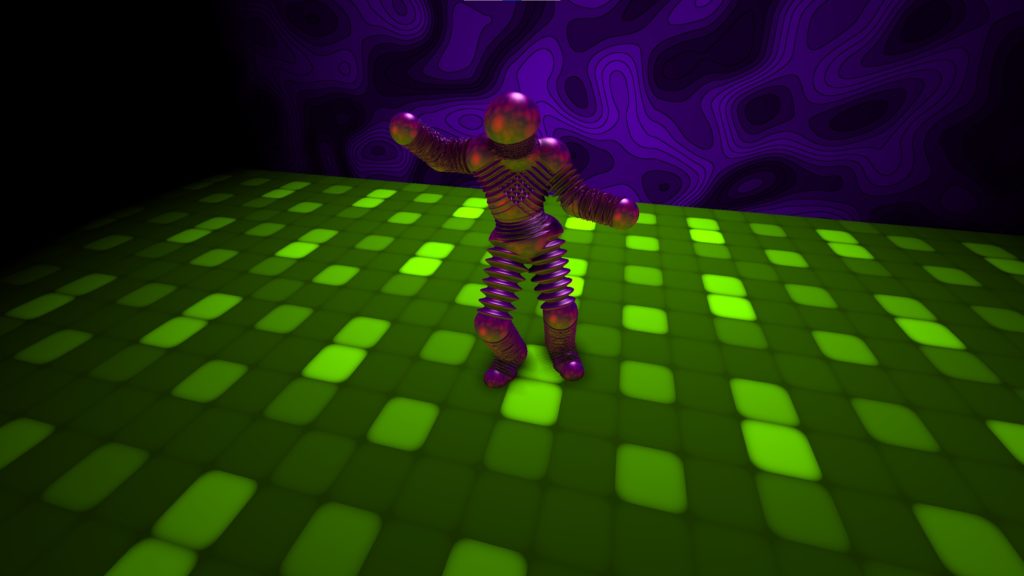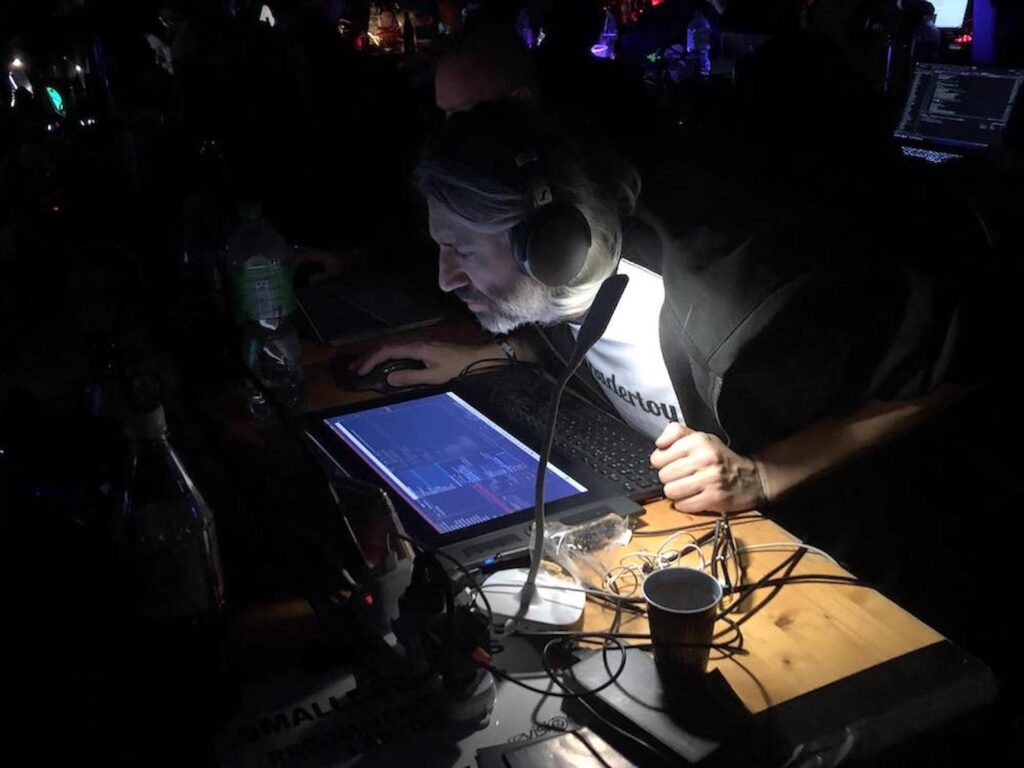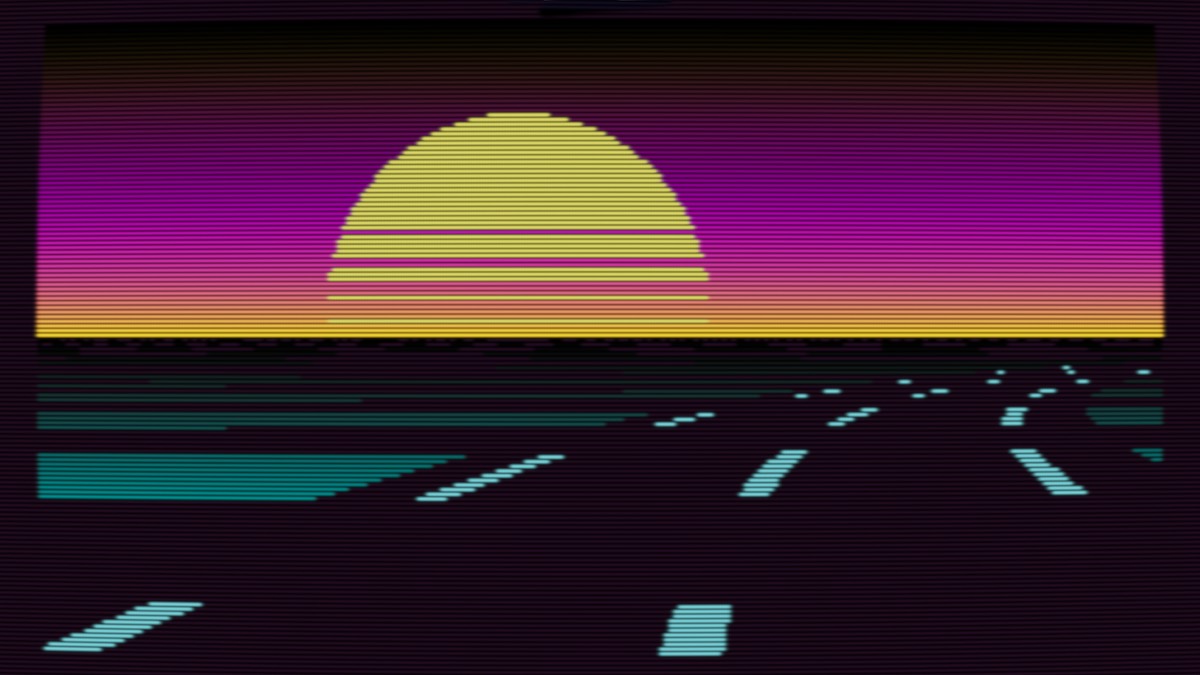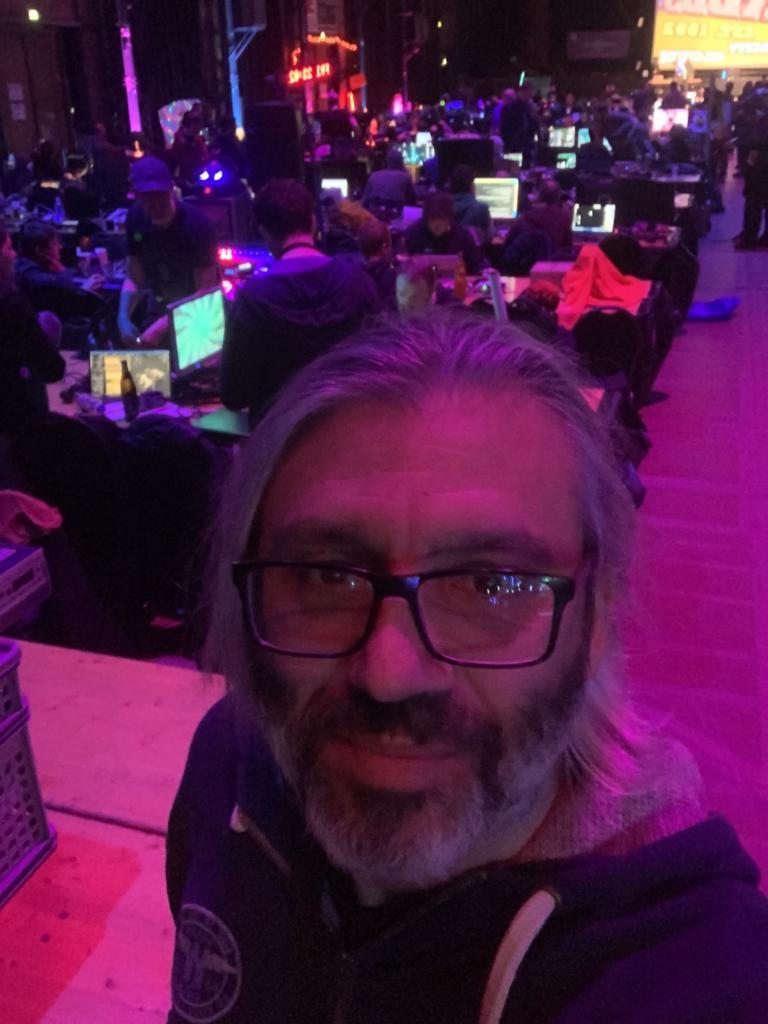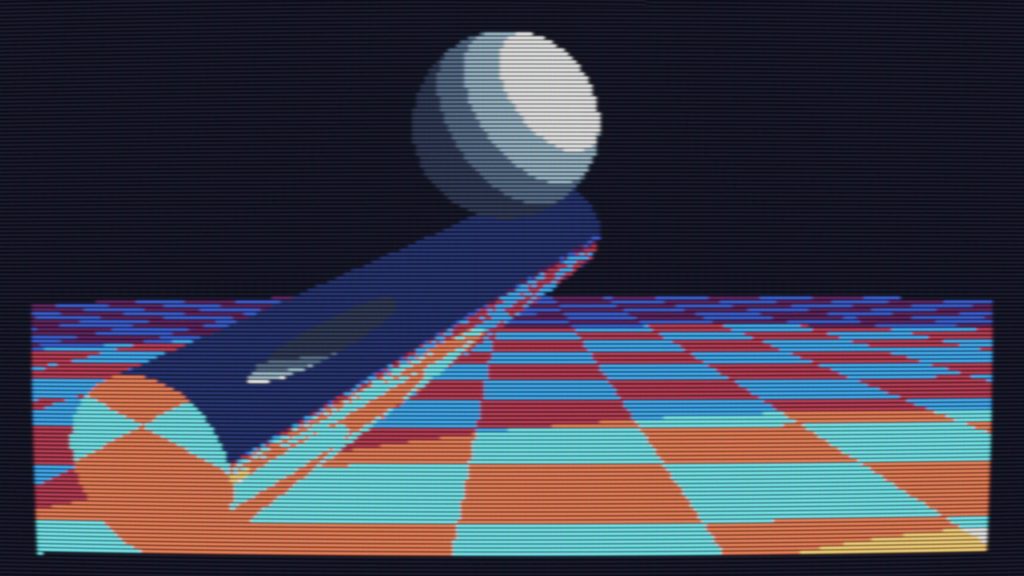 Demoscene
Fifteen years of experience in the European Demoscene
1993 – 2000
Coder and Co-Founder of the Demoscene Group JAPOTEK PC
2015
User of SHADERTOY
Click here to see what I do
2019 – 2021
Amiga Code contribution fon NAH-KOLORS Demo Group on some recent demos