Pellicus Solutions
Dario Pelella
BIOGRAPHY & ACHIEVEMENTS
CTO Consultant and Software Architect

Game/Engine/Techs Developer

Demoscene Coder since '95 PC/Amiga/TIC80/Shadertoy
I consider myself a Software Architect. I developed videogames, middleware, tools. And worked in smart-toys R&D.

In 2006 I co-founded Xplored srl where I had been CTO and R&D Chief until December 2021.

Then I felt the need to focus on my personal growth and pursue old and new passions and I became a freelance CTO Consultant.

I am a Data Oriented Design and Live Coding enthusiast. And I'll never have enough of being a Demoscener on modern and retro-platforms.


2022 – now
CTO CONSULTANT & SOFTWARE ARCHITECT
Freelance Consultant
2006 – 2021
XPLORED SRL
Co-Founder, CTO, R&D Software Solutions Inventor
2000 – 2012
PELLICUS3D REAL TIME SOLUTIONS
Engine 3D Developer for games and industrial softwares
2006 – 2008
RADIOTREVISAN SPA
Consultant in Graphic user Interface Developer in software for Intelligence
2004 – 2005
PM STUDIOS
Lead Software Developer of 3D Engine (Windows/Direct X) and Game Engine
1998 – 2000
GMME
Lead Software Technology and Tools Designer and Developer
DEMOSCENE
fifteen years of experience in the European Demoscene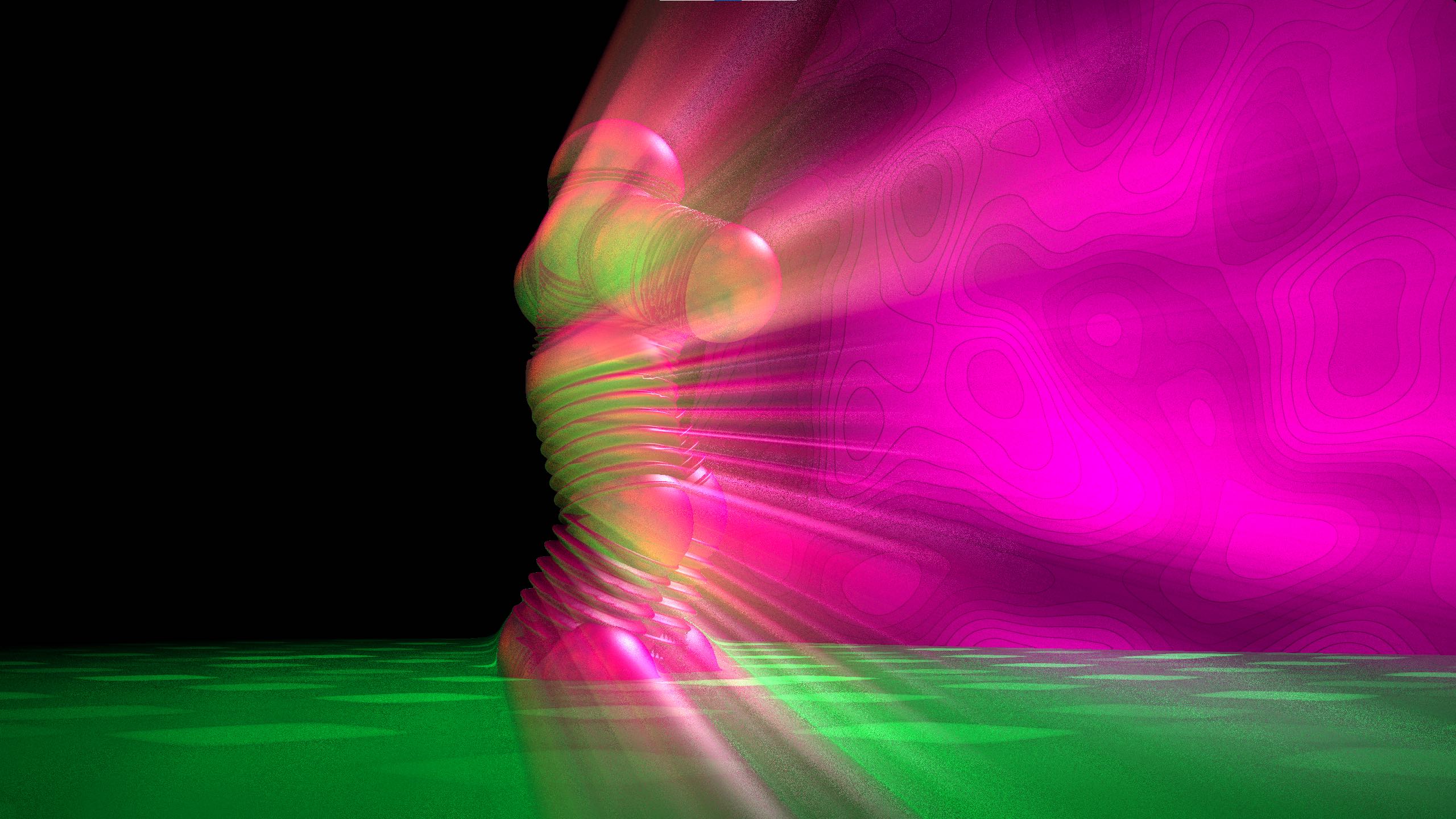 UPCOMING EVENTS​
SEE YOU THERE…
This month I will be in Bologna at Svilupparty 2023, the Italian videogame development fair, as one of the tech judges of Bologna Game Farm.